Improve Your Home Value And Quality Of Life By Installing A Smart Home Manager
A smart home manager is a way of now personalizing and monitoring the network from your home and your Smartphone. It is an AT&T app that comes as a tool for free and helps in customizing your Wi-Fi experience at home.
What's New In A Smart Home Manager?
A smart manager stays connected to your Smartphone, computer, or tablet when you are home. It allows managing and personalizing. This app helps to have AT&T internet for free and is one of the reliable Wi-Fi gateways.
The features are the new assistants in the smart home manager:
Change or find the information on your Wi-Fi network by changing in a few steps the name and password. You can also see who is in connection with each device into the system of your home. It helps to have an easy reference.
Using parental controls helps in managing the screen time of your family as it is applying content filters, setting time limits, and creating profiles.
Run speed test by checking the network performance. It is now possible by measuring your device and Wi-Fi gateway speed.
Check your network health to know how the performance of all the devices in connection.
Run a Wi-Fi channel to avoid congestion, and you can do this by exploring the Wi-Fi extenders.
Benefits Of A Smart Home Manager
Automated home technology is the one loved by many people as it is fun and relaxing. It appears to have given enough freedom to explore the future. There are genuine benefits to enjoy as it features:
Sustainability
Having your air condition kick is helpful as you walk home and turning it off as you leave, save money and energy. Using the technology of the smart home manager helps in conserving the savings, energy efficiency, and overall quality of life.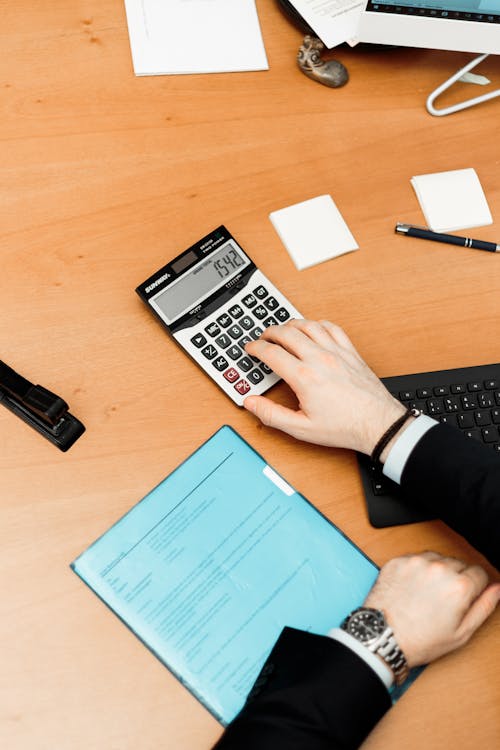 Smart Home Manager As Energy Competence
Thermostats are an ideal way of saving energy. LED light bulbs are the best to turn off when you are not home.  Smart sensors alert when you leave anything open, be it your window or fridge. The intelligent appliances are set to run if it senses job done or it makes it economical. The appliance's future relies on working together. For instance, if your heater is going on a break, the dryer can start running, and your blinds can open when it is sunny outside. 
Savings
A smart home uses intelligent devices to save energy and also money. Lowering the electric bill indicates having more money to replace your old gadgets. You can also upgrade a home so that it is sustainable. The smart appliances are energy-efficient, and the cost is higher as the initial cost. However, with time, they pay for themselves.
Smart homes featuring devices such as the intelligent home manager installed sells faster and also offers the attraction of getting more money. The home-buyers are sure to enjoy this technology when it is available readily. The automated technology coming with the process of buying is always impressive.