Smart home panel need is for convenience, energy efficiency, and security. The buyers choose an individual system or a fully integrated system. Nowadays, the automation system is specific to operate lighting, entertainment devices, and temperature control, or merely your security apparatus.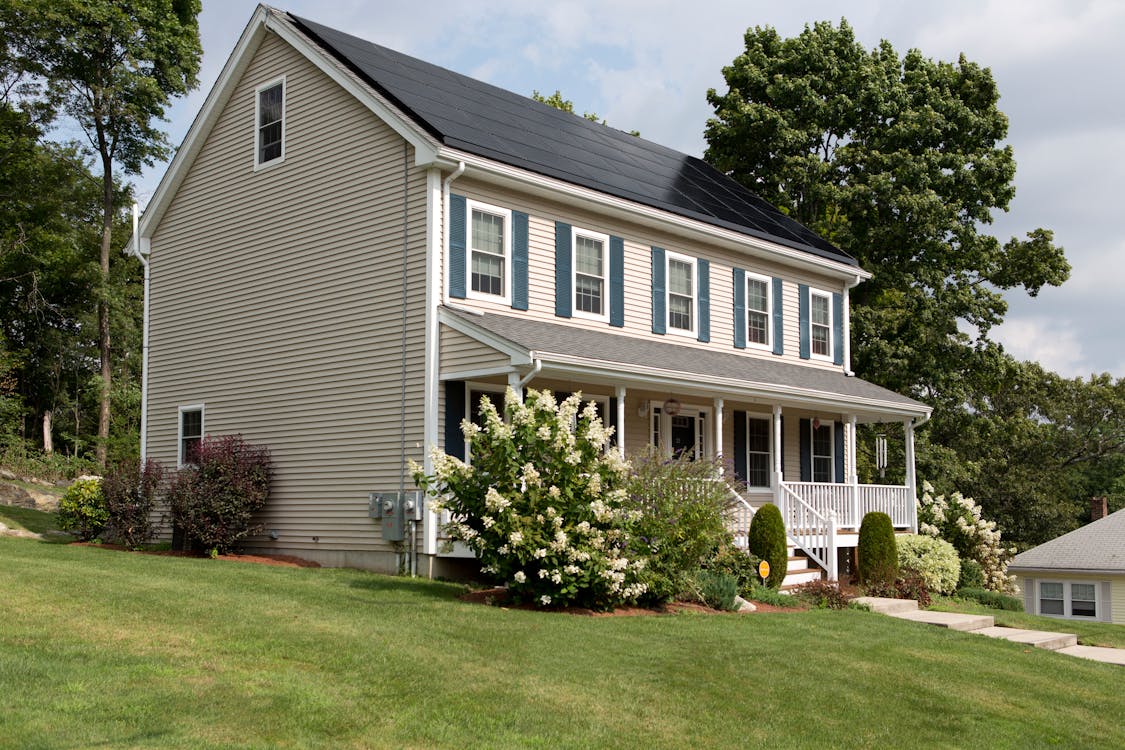 Things To Consider In Buying A Smart Home Panel
To begin with, is to look for automation needs. Do they have remote and secure access? It should be in priority. Is it customized appliance control and lighting that you want or something more?
Consider the preferences of installation. The systems are easy to install as DIY, or you are looking for some professional installation.
The methods of monitoring. Are you looking to control your lights, sensors, alarms, and motion detectors from your mobile device or do you have some other plans?
On deciding the top priorities, it is best to consider the smart home panel automation systems of your choice.
Critical Components Of A Smart Home Panel
Motion Detectors
The motion detectors are not new. The first ran on sound waves causing false alarms. The motion detectors now detect in or out motion of your house using infrared energy. This infrared detector is highly sensitive that it corresponds with human skin temperature at 93 degrees Fahrenheit. You can stay at ease as these detectors alert you of the unwanted intruders. Your pets can also remain free if you are not at home.
Touchscreen Panel
The home panels feature touchscreen panels. It manages the security system giving your home status that you can adjust your lights, and arm or disarm the system. See the video of the security camera, and feel safe always. Your home is at your fingertips and the security in a button touch.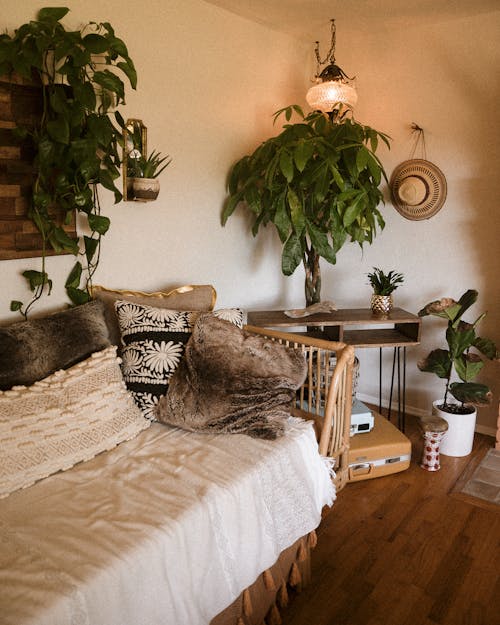 Video Cameras
A video camera as inclusion is a must in the arsenal of your security system. They are an extra pair of eyes watching your home, acting as a line of defense, when you are not around. The video cameras give a view of your home as instant access from anywhere. The advantage is that the security cameras are wireless and provide a range of features. You can turn on or off your cameras and enjoy watching from your tablet, smartphone, or computer directly a live feed.
Lighting Control
Convenience and safety come with automatic lights. Choosing automated lights helps in turning on or off the lights while you are not home. The computerized lighting control at home activates lights remotely or digitally. This feature adds value to your abode.
Installing a smart home panel is an effective way of ensuring energy efficiency in your home. The system turns off lights in your absence. It also adjusts the brightness when required in a room or set the room temperature remotely. Everything is now controlled by including the dimmers, sensors, and in-wall switches through your mobile device or a central control unit.
Additionally, an automated system sets your alarm at home, and you can set it from your Smartphone, to get a notification, wherever you are.